Strategist. Empath. Delegator.
Companies who hire moms know what they can offer.
Join The Mom Project, where talented moms and great companies meet.
Find jobs
Hire talent
3,000+ companies
trust The Mom Project.
"Hiring top talent for our sales team is a priority here at Hometap, and The Mom Project has been especially invaluable to our success in attracting skilled candidates, scaling our business, and reaching our ambitious goals. We look forward to many more achievements through our partnership."
Want to add depth and diversity to your team?
Find the plan that works for you.
Post a job and get matched.
Create a job with our tools. Match, interview and hire!
Post a job
Prefer full cycle recruiting?
We can take care of sourcing, the offer and onboarding.
Contact us
Pricing is unique to your needs.
Take the quiz to find a plan. Hire contract, part-time and full-time.
Get pricing
Moms are a force, a workforce.
94% of our talent has a bachelor's degree or higher education.
8-12 years experience is the average for our talent.
50% of our talent is diverse in ethnicity.
Are you looking for the next step in your career?
Discover what The Mom Project can offer you!
Employment that works for you.
Work with companies that value who you are. Find remote work and more.
Elevate your career.
RISE scholarships help you upskill to find a new career in tech. Join our purpose-built community powered by authenticity.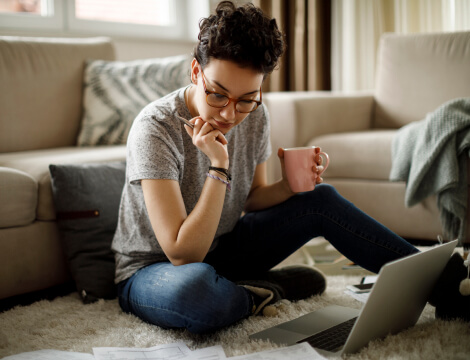 Exclusive resources for your job search.
Find advice on resume writing and interview tips. Network at virtual events!
"I'm calling on CEOs, Heads of People, and Business Leaders big and small. It doesn't matter whether you're a team of 1 or 100,000; if you're hiring, are you considering hiring moms? Together, we can influence how work gets done and build a better workplace for the future."
Serena Williams
Strategic Advisor to The Mom Project
Get insights from WerkLabs.
Get the research you need to build a workplace that's people-centric.